1950 Yolanda Ave.
Springfield, OR 97477
541-726-5039
541-913-7220 cell
800-32-TROUT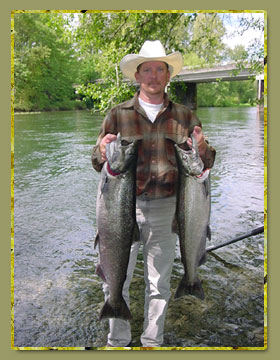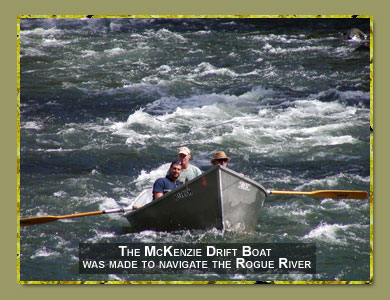 March Brown thru October caddis fishing with a third generation guide.
Tackle and instruction provided. Fish frys. Whitewater raft trips.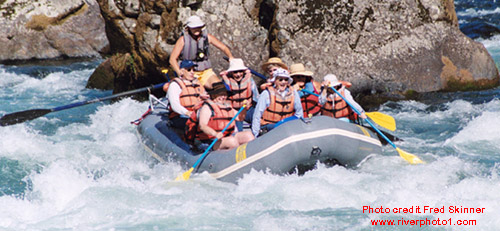 Our McKenzie River rafting guides are conscientious and experienced; licensed; registered with the Oregon State Marine Board. Their courtesy and pleasantness will contribute measurably to your enjoyment of this wonderful, exciting McKenzie River.